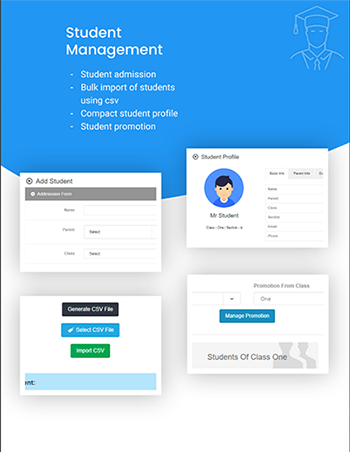 Dashboard
TNR ERP gives you all control of your ERP system, with a customized dashboard for you to view everything at a glance.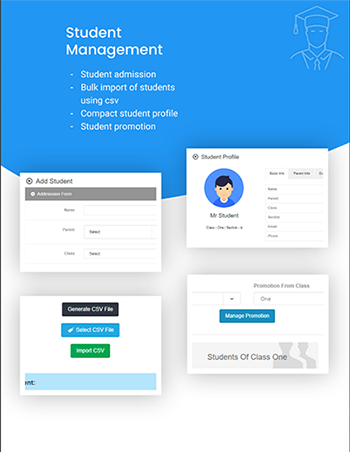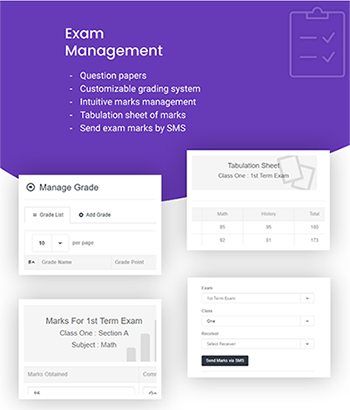 Customer Management
TNR customer management feature gives you all control from adding a new customer to sending them invoices and editing them.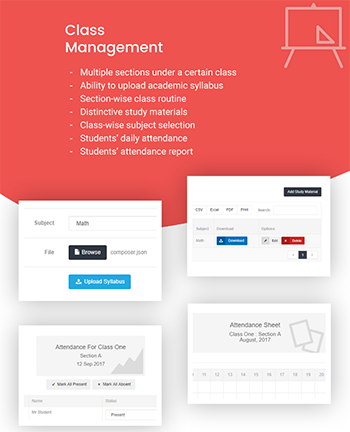 Sales Management
TNR sales module gives you all control from creating an invoice to marking it as paid. Manage your sales completely with our ERP
Loading inspection report
After sales complaint history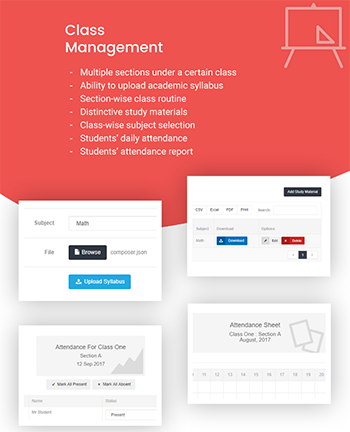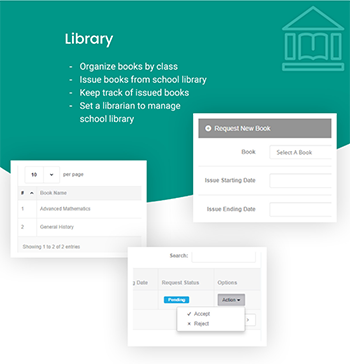 Purchase Module
TNR Purchase module manages your purchase from suppliers and PO and stock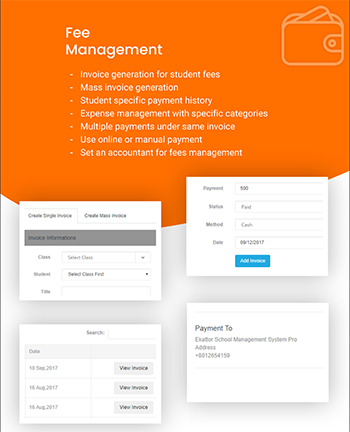 Product Module
TNR product module manages your products and product verification.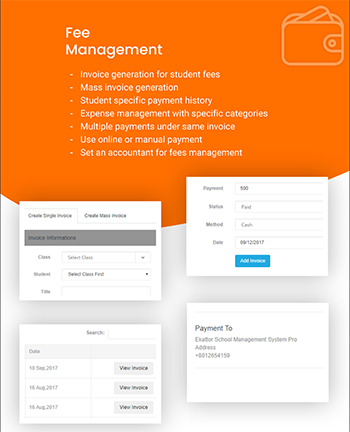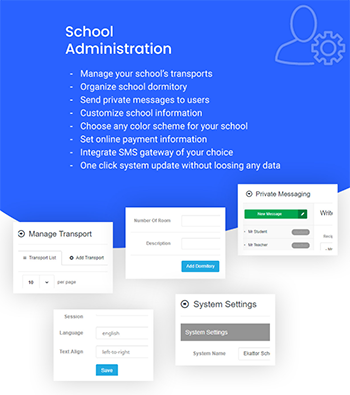 Logistics
Logistics module manages your logistics completely, freight list to approved forwarder.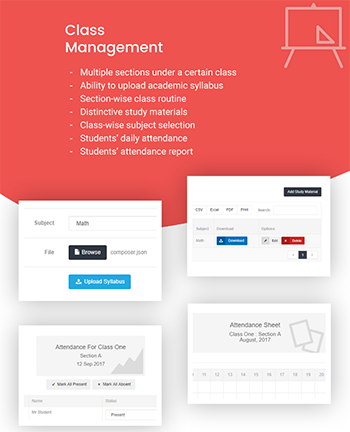 Sampling
TNR sampling module gives you all control from the sample inventory list to rates and invoice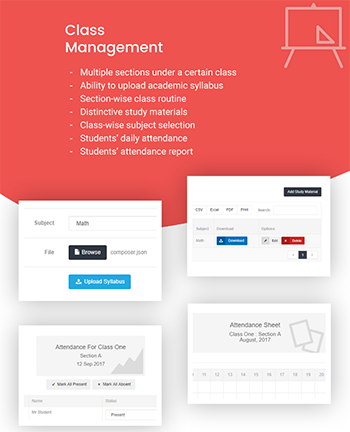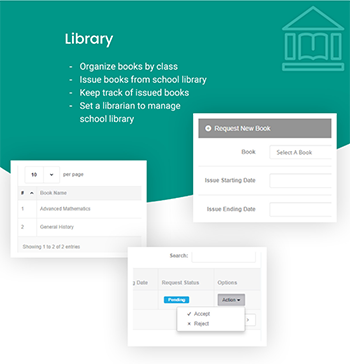 Management & Reporting
TNR Management & reporting module manages all your reports from accounts and transactions to Profit and Loss report and expense report
Accounts and transactions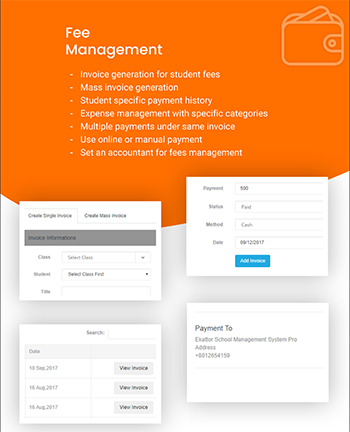 Finance Module
TNR finance module manages your finance needs from chart of account to trial balance and profit and loss statement
Sales. purchase and journal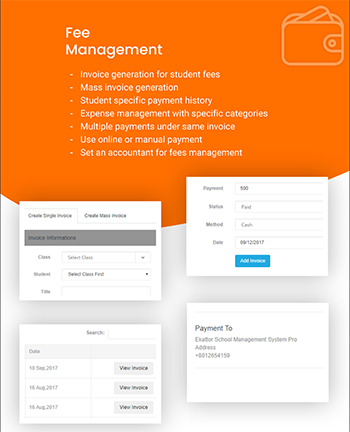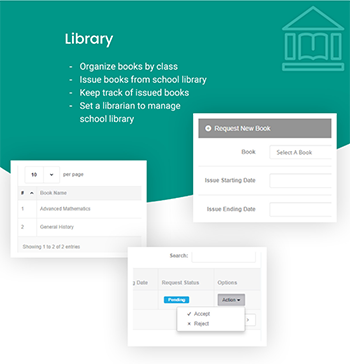 Settings
TNR settings module manages all your settings from user access control to backup your database
Pricing Plans
We have different plans to cater to the needs of all sizes of business. Please select the plans that best match your needs.
BASIC ERP
5 GB Bandwidth
Highest Speed
10 GB Storage
5 Users
Up to 3 modules
24x7 Great Support
Data Security and Backups
Monthly Reports and Analytics
ADVANCED ERP
5 GB Bandwidth
Highest Speed
20 GB Storage
10 Users
7 Modules
24x7 Great Support
Data Security and Backups
Monthly Reports and Analytics
Custom ERP
50+ GB Bandwidth
Highest Speed
50+ GB Storage
20+ Users
7+ Modules
24x7 Great Support
Data Security and Backups
Monthly Reports and Analytics