UI/UX Design
We specialise in UI/UX design and all our project are checked in-depth for UI/UX design improvement as per clients requirement.
Customer Satisfication
Customer satisfaction is our primary goal. We offer a satisfaction guarantee. After all a happy customer is what we need.
We Listen
The content design approach involves user research and data. We listen to our users to know what they need and design to what they say.
Complete IT Solution
We offer a complete IT solution from your web/app development and getting you more clients to network hosting and security.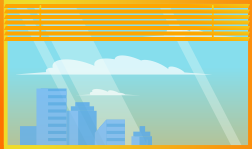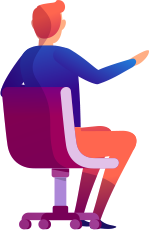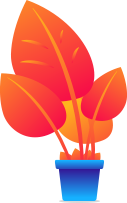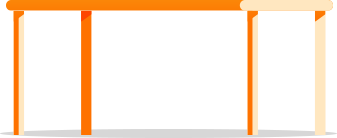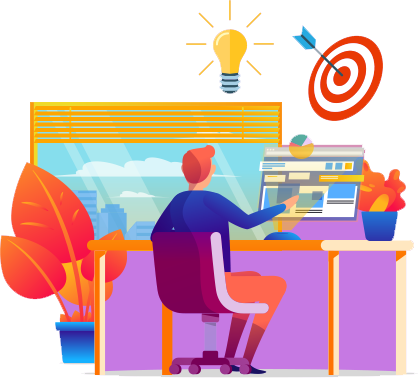 Web and App Development
We offer all kinds of website and app development services, be it your react.js/php laravel website or iOS and android app development, we have solution for all.
Static / Dyanmic websites
Hybrid/cross platform app development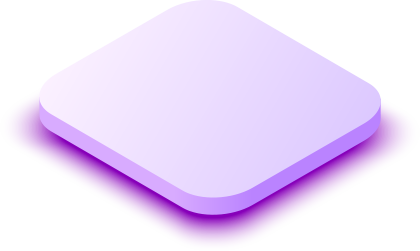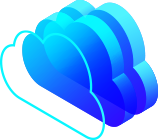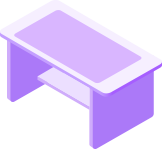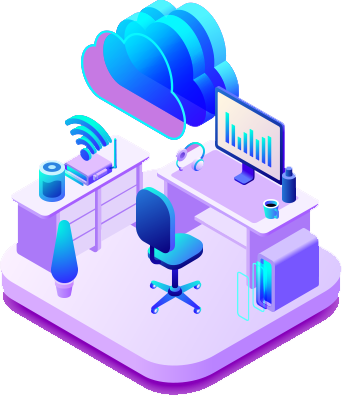 Digital Marketing
Do you need to rank your website/app to get organic traffic? or get an attractive logo design or video animation. We have experts waiting to help you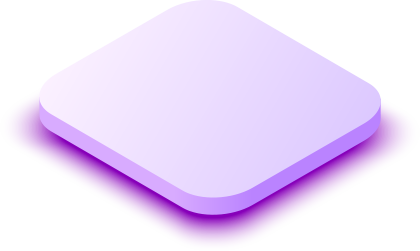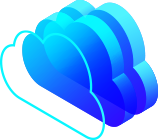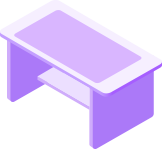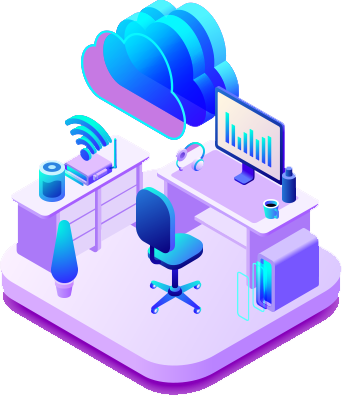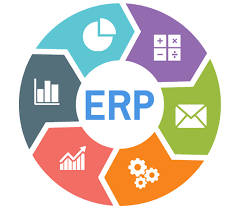 Our Products
We have a wide range of custom build cloud-based ERP systems. We also do customized ERP systems, for industries, schools, financial institutions.
Learning Management System
Inventory Management and POS System
Restaurant Management System
Accounts Management System
Attendence Management System
Our Awesome Team
We have a dedicated team of professionals to complete your project from start to finish.

Mani Khan
Director and COO
With more than 30 years of experience in senior management, operation and CEO. He looks after the entire operation in Pakistan. His extensive experience in the export market did not only help The Next Rex to operate efficiently even during the pandemic but also contributed to the national economy.

Saad Munawer
Director and CTO
Network Security expert and cloud migration is his domain. With a master's degree from Georgia Institute of Technology. Saad deals with network security for fortune 500 companies, police stations many renowned universities all over the globe. He deals with all the contracts related to network and cloud services.

Farrukh Javed
Business Sales Executive
Farrukh is experienced in sales and customer service. With more than 15 years of experience in tech sector. Farrukh is already known by many in the market. He Deals with all clients, making sure their software implementation process is as smooth as possible.
We Always Try To Understand Users Expectation
We believe in quality service and referral business. That's the reason our clients are always happy and refer us to their friends. That's the reason behind success of The Next Rex
Our Recent Works
Browse through our recent work. Our portfolio will show you how good we are at what we do.
What Users Saying
We emphasise on customer satisfaction. Check for your self what our happy customers have to say about The Next Rex

Jim
CEO - Discount Electrical
They are managing my eBay store and website. Great job so far. I can now focus on other stuff to help me grow my business.

Steven Smith
CEO - The Mechanics Auto Repair
Shifting to them for PPC turns out to be a great decision. Now we have to spend a lot less then we use to. Now our phone is always ringing.

Arif
CEO - AS Appliances
They designed the website the way I wanted. They were fast and the quality of work is great. They also offered me a free animated video for my business.

Rebecca Johns
CEO - Ali Jee
I had my website designed from them. It was stunning. I couldn't believe the sales could be that much affected. Website is super attractive, plus they gave me 50% off on video animation.

Sarah Lins
Principal
I never thought implementing School Management System could be that easy. With their user friendly software and dedicated team, our staff was trained in a day.

Harley Mark
CEO/Doctor
With their Clinic Management System, I can manage my clinic, appointments and accounts easily. Their friendly team never was always their for me.






Technologies We Work With
More than 1.5 million businesses and organizations use The Next Rex
The News From Our Blog
Check out our blogs. We also help young professionals via our news blogs and tutorials to share our experience with them