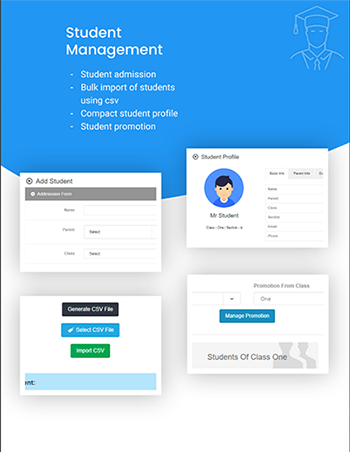 Restaurant Management Dashboard
TNR Restaurant Management System features with a dashboard where you can manage all your restaurants, chef, users, waiters, accounts sales, and all modules.
Manage all the resturants
Access to all the modules
Add users and manage them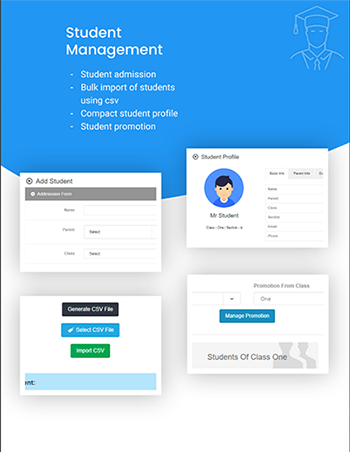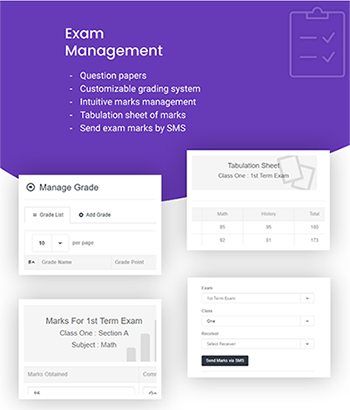 Table & Area Management
With TNR RMS you have a module for table and area management, as an admin you can create all the tables with seating that you have in your restaurant. Each table can be monitored with the order status for dine-in, the number of times that table has been served, and the order they placed. You can also track the status of the order, if the chef has not started the preparation yet, you can even cancel the meal if the customer requested.
Add/Manage seating area and seats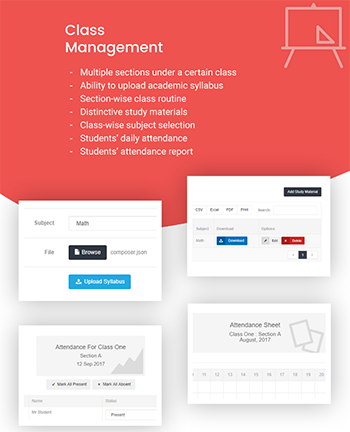 Waiters & Chef Role
Waiter and Chef roles are an important feature of TNR Restaurant Management System. It allows the admin to define the user's permission. In this way, users will be able to access only the information the admin deems necessary for the particular role type. TNR RMS allows only the cashier to access payment information to keep your information secure.
The chef can see the orders he needs to prepare and can give live status, such as order received, preparation started and etc.
Create/Manage users and permissions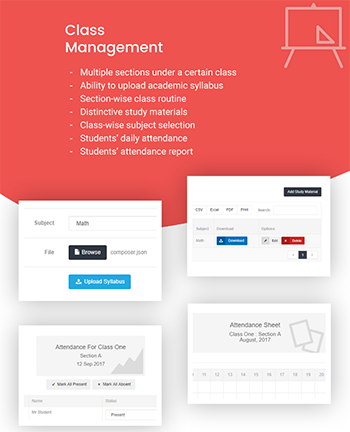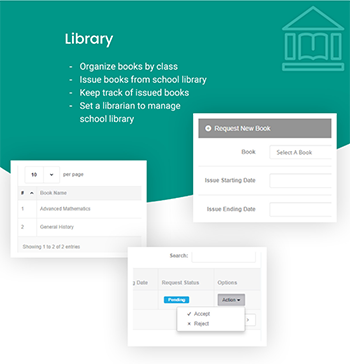 Orders Types : Dine in, Take Away, Delivery
TNR Restaurant Management System offers a traditional dine-in option. It also has take away/self-pickup and delivery options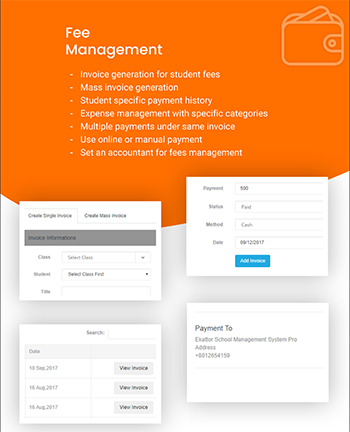 Fast Printing
TNR Restuarant Management System offers fast and silent printing for the cashier terminal and chef terminal in the kitchen. Different printers can be set as per your need. Flexible printing options.
Multiple Kitchens & Printing
Kitchen terminal / Chef prinitng
Flexible printing options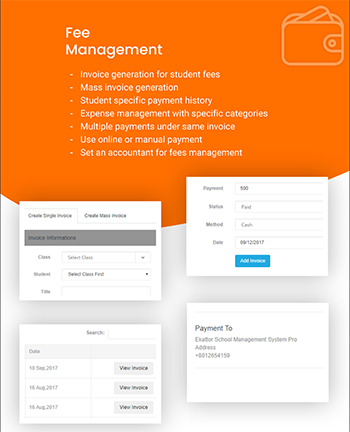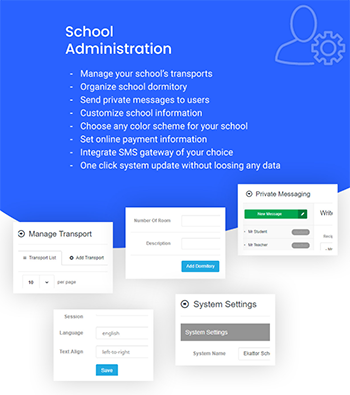 Items Modifiers
TNR Restaurant Management System allows item modifiers. It allows your meal to have variations for your customers to choose from. Such as the size, small meal, large meal, extra cheese and etc. You are able to charge extra also for the variations and also upsell a meal with extra options.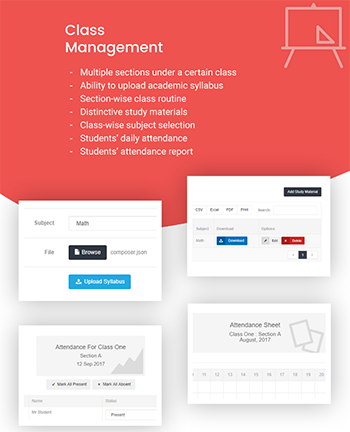 Kitchen Screen & Vocal Notification
TNR Restaurant Management System offers a kitchen screen feature that allows the chef to have a visual overview of the current, new, and upcoming orders. The chef can prioritize orders according to instructions and preparation time. Since the chef might be busy cooking so TNR RMS offers a vocal/voice notification to get the chef's attention on the kitchen screen. He can also press buttons such as order received, preparation started and order prepared. This information will be useful for the waiter to save time and better manage the orders.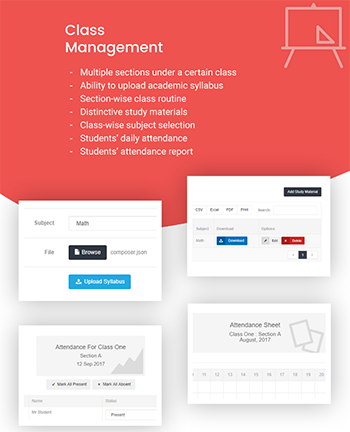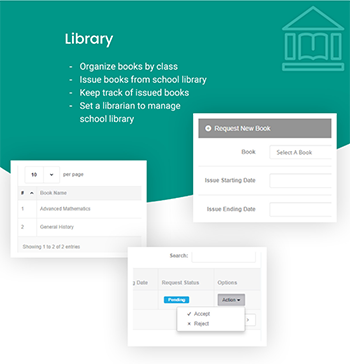 Order Split, Merge & Moving
TNR Restaurant Management offers split payment options if the customers want to pay for orders separately. Such as a group of friends. You can also merge two order payments for ease of payments.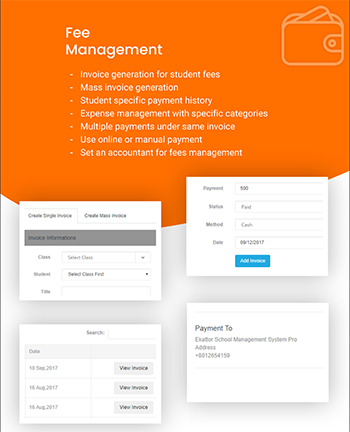 Waiter Screen
Once the chef has prepared an order, the waiter can monitor and see to make sure he is able to collect it asap reducing unnecessary delays. This makes sure the customer receives orders fast while it's still hot. The waiter can also take new orders and send them to the chef while talking to the customer.
Collect order from kitchen notification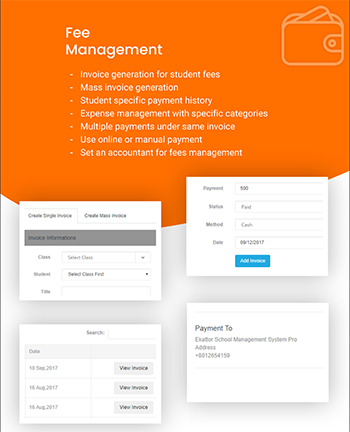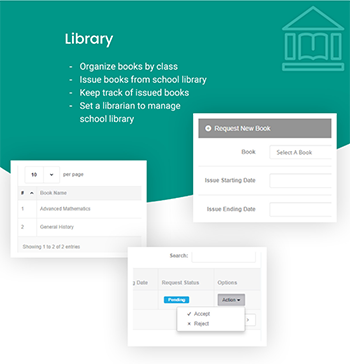 Management & Reporting
The Next Rex - Restaurant Management System offers management and reporting. This allows you to see your cashflows, helps in your taxation. The view sales report, daily or annually. Manage all your finance and accounting.
Cash Flow (on a year basis)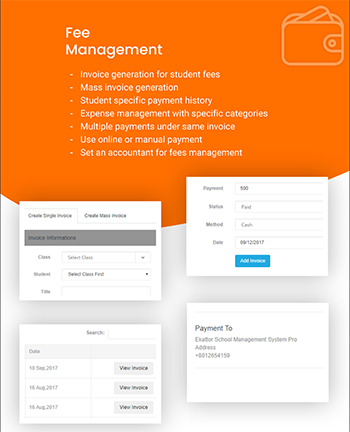 Settings
TNR Restaurant Management System offers a setting module that offers all the settings you need to do in order to easily manage your business.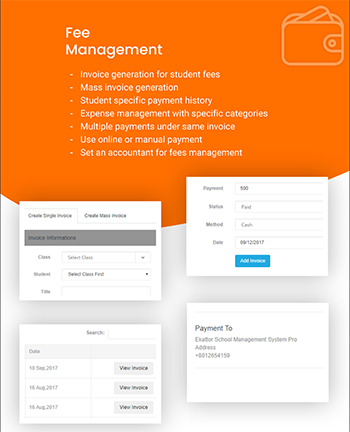 Pricing Plans
We have different plans to cater to the needs of all sizes of business. Please select the plans that best match your needs.
BASIC RMS
5 GB Bandwidth
Highest Speed
10 GB Storage
5 Users
Up to 5 modules
24x7 Great Support
Data Security and Backups
Monthly Reports and Analytics
ADVANCED RMS
5 GB Bandwidth
Highest Speed
20 GB Storage
10 Users
7 Modules
24x7 Great Support
Data Security and Backups
Monthly Reports and Analytics
Custom RMS
50+ GB Bandwidth
Highest Speed
50+ GB Storage
20+ Users
7+ Modules
24x7 Great Support
Data Security and Backups
Monthly Reports and Analytics